---
Perfect your eye look in just a few seconds
You don't need a surgeon's hand to make your eyeliner look professional. Our dazzling collection of eyeliner stickers is the perfect choice for women with high standards and limited time!
The Eyeliner stickers are a genius invention that gives you a killer cat eye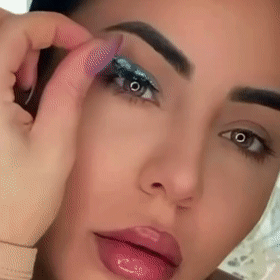 It only takes a few seconds for the most flawlessly look you can get.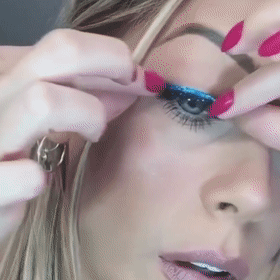 Replace false eyelash glue and liquid eyeliner strips, solve the trouble of drawing eyeliner and the trouble of removing makeup!


For those of you who love make-up, you don't need to draw eyeliner after using this, you will have a nice eyeliner on it!
Why LovelyLash are for you

Beautiful in seconds- Why spend an hour in front of the mirror designing your eyes when you can make them flawless in an instant!
Effortless transformation- Tired of uneven marks and tiresome touch-ups, achieve the perfect eyeliner look by simply sticking them on your lashes!
Outshine everyone- Become the star of the party, create a glamorous cat-eyed look for yourself and repeat at any time you wish to dazzle!
LovelyLash are the ultimate choice- Our sparkling collection gives you the simplest way of making your gaze irresistible!