---
IMMERSE YOURSELF IN THE PEACE & TRANQUILITY OF THE OCEAN.

CREATE FANTASY BEDTIME STORIES FOR CHILDREN!
Watch Jellyfish models swim quietly, creating a beautiful ambience in your place. The overall effect of changing lights is simply mesmerizing, fascinating, relaxing, and hypnotic.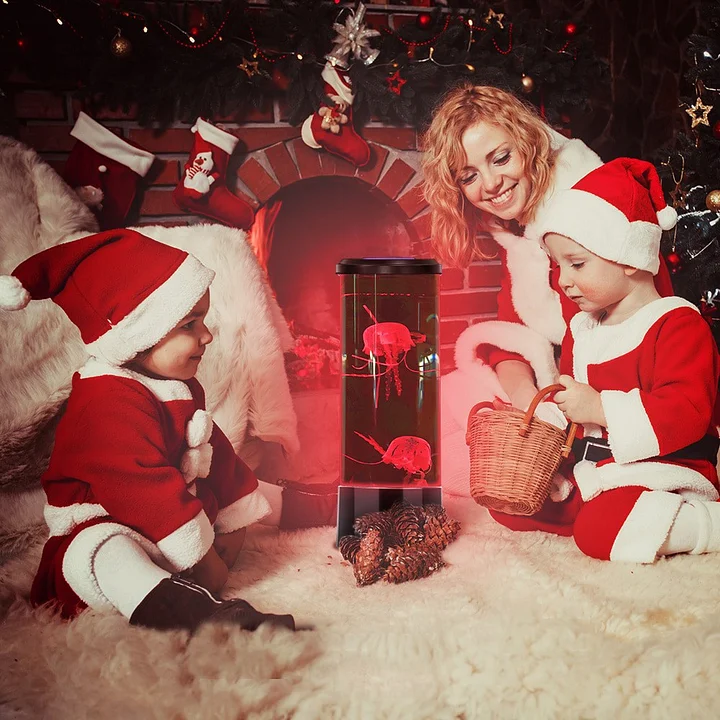 WHY  YOU SHOULD BUY THE JELLYFISH
 ✔️ Provides Relaxation :The overall effect of shifting lights is just captivating, intriguing, soothing, and enchanting.
✔️ Best Gift For Any Special Occasion & Any Age :Jellyfish LED Lamp & Aquarium is a great present for any age, whether it's for children, adults, or even the elderly. 
 ✔️ Impressive Decoration :You may set it anywhere you like, whether it's in your home, workplace, or even your kitchen, and it will instantly create a soothing atmosphere.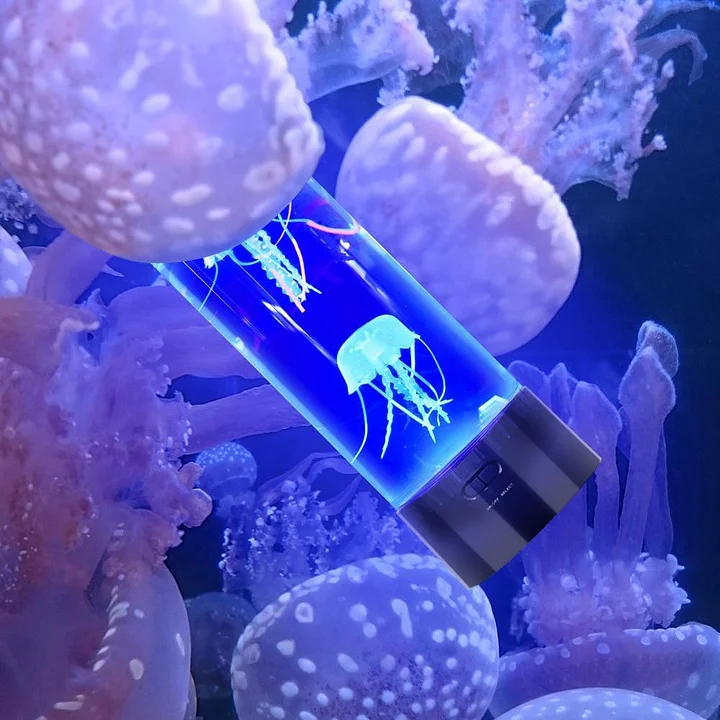 ✔️ Ideal For People With Special Needs :It may help relieve tension and anxiety, which is beneficial for children, adults, and seniors with specific needs such as Dementia, ADHD, and Autism. 
✔️ 7 Different Types of Color Lightning :It comes with 7 distinct forms of color lighting that will gradually transition amongst themselves, creating a wonderful atmosphere.
✔️ Make-Up Magical Bedtime Stories For Children :Parents may simply utilize the  Jellyfish LED Lamp & Aquarium as a tool to create fantastic magical bedtime stories for their children. Children's creativity should be encouraged.
✔️ Beautifully Peaceful, and Soothing Deep-Sea Ambiance: The beautiful magical atmosphere generated by  Jellyfish LED Lamp & Aquarium may enable people to relax and relieve their minds. It is a fantastic tool to calm their emotions after a hectic workday.